This is an UI exercise, developed during the Master Interface Design course at Aela Online School. JamiQ is a social media monitoring website. The software uses search engines, APIs, RSS feeds, and web crawlers to monitor social media in real-time. For the exercise we were given the old interface JamiQ had, to study its problems, issues and powerful points to improve them and turn them into a more updated design and strategy. 
The main issues we would find here were:
• The lack of hierarchy for information
• The colors that could get the user confused
• The menus and tabs that were distant from its components
• The lack of elements that reassure the user that, this page is his/hers personalized profile in the JamiQ.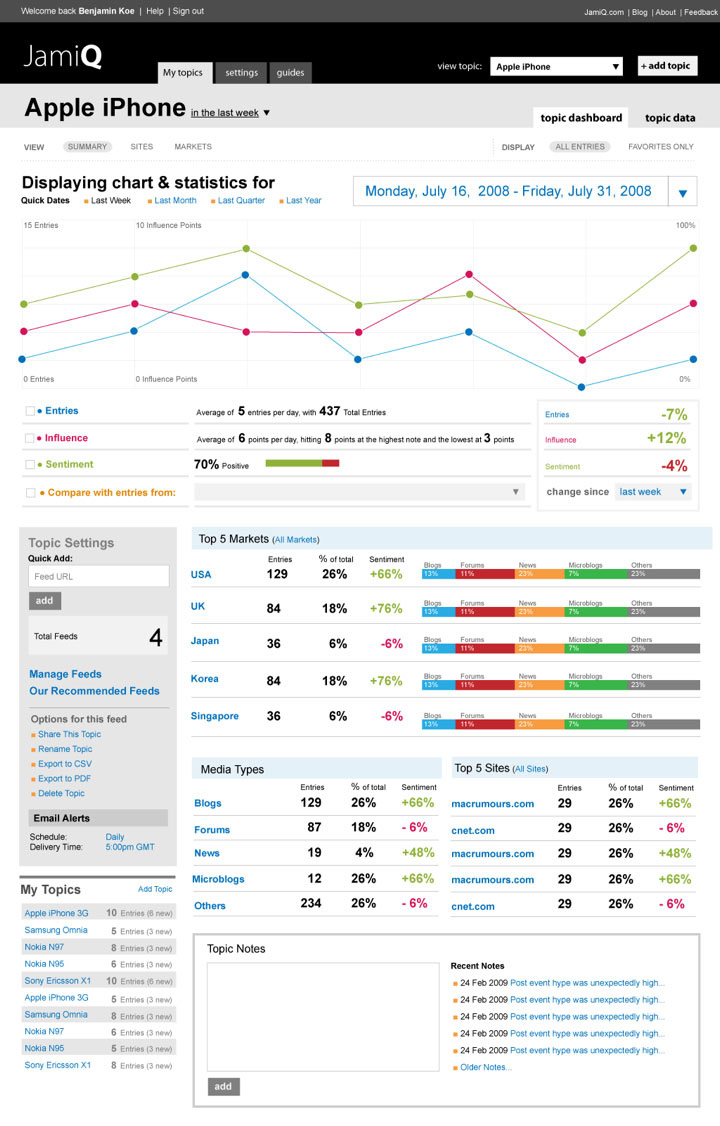 I have researched different styles of dashboards in order to understand how were the approaches for them to digital interfaces in the last couple of years. 
Since we have so many interfaces that turn the dashboard to a new profile page, almost like a social media profile page, I could realize how personalized the page could look. The data analyzed for the user to get informed about his/her business, work flow or social media achievements should have hierarchy, should be bold on extreme results. The information should be less dense and concentrated, and we should make great use of colors when we need to explain results on graphics and charts.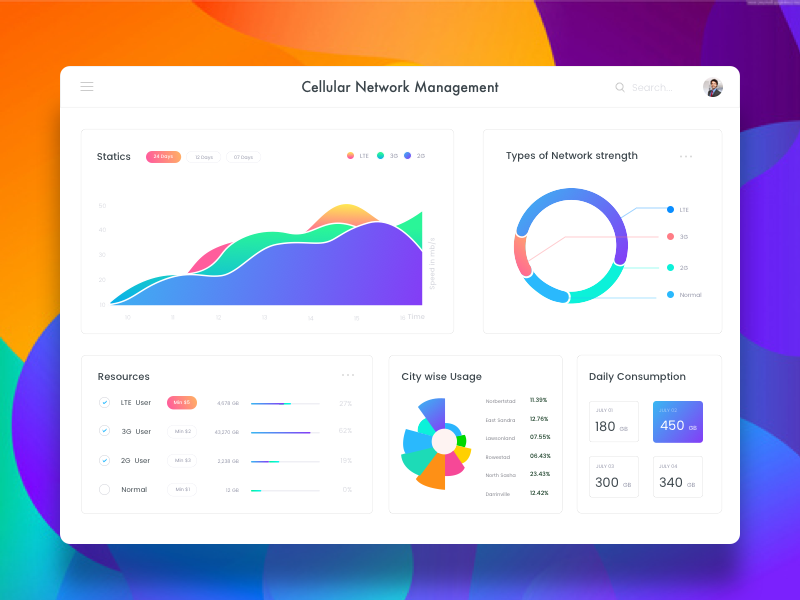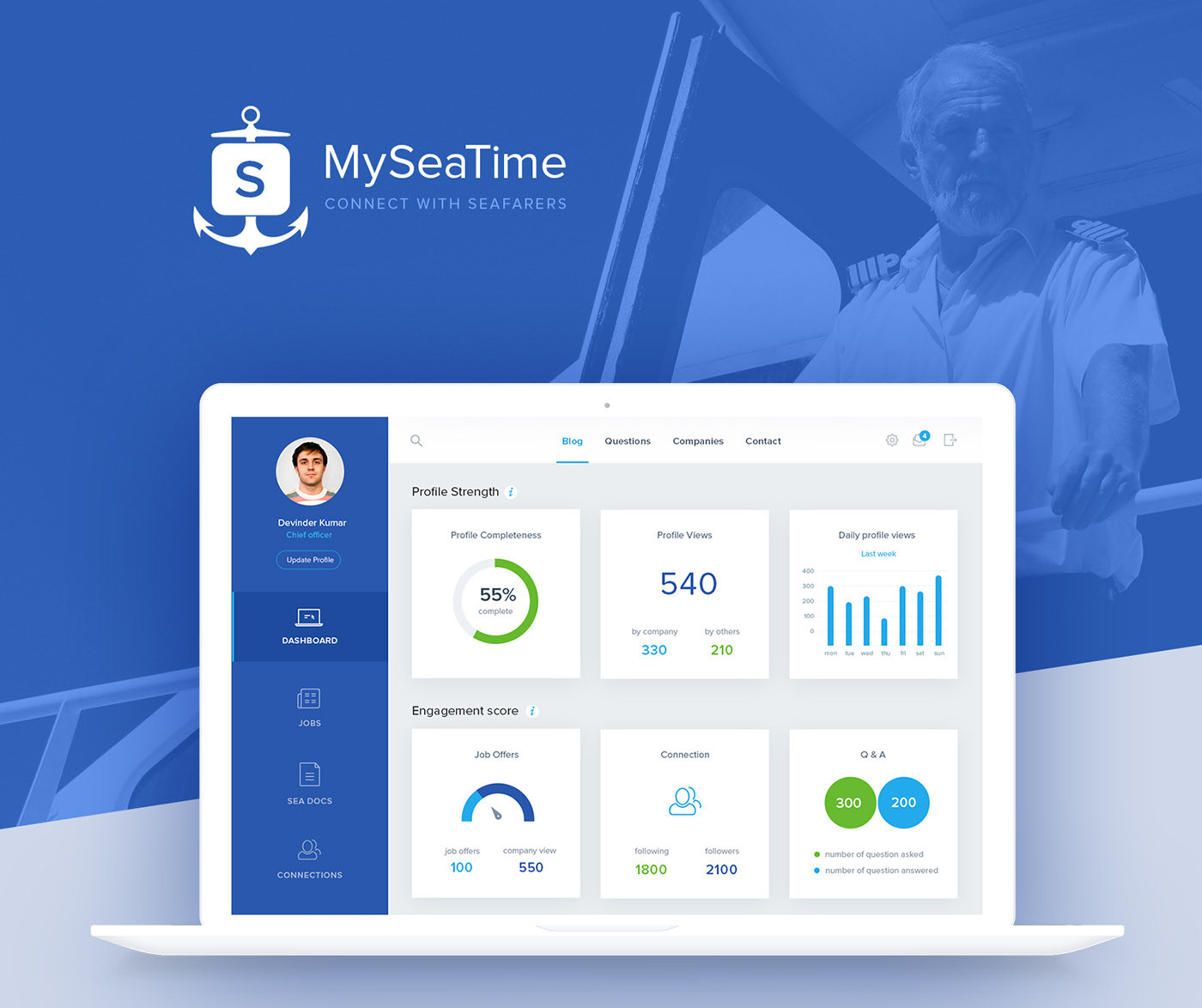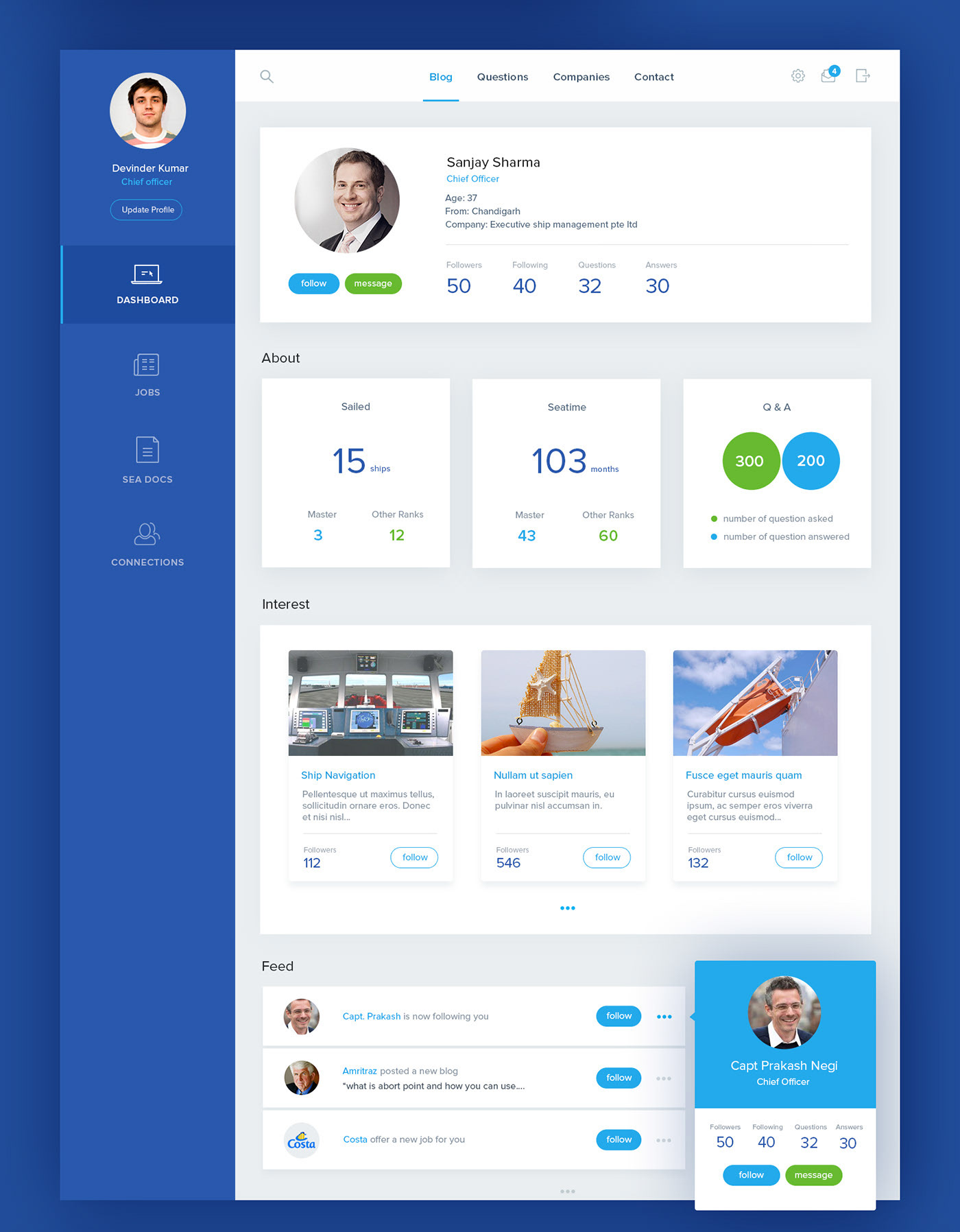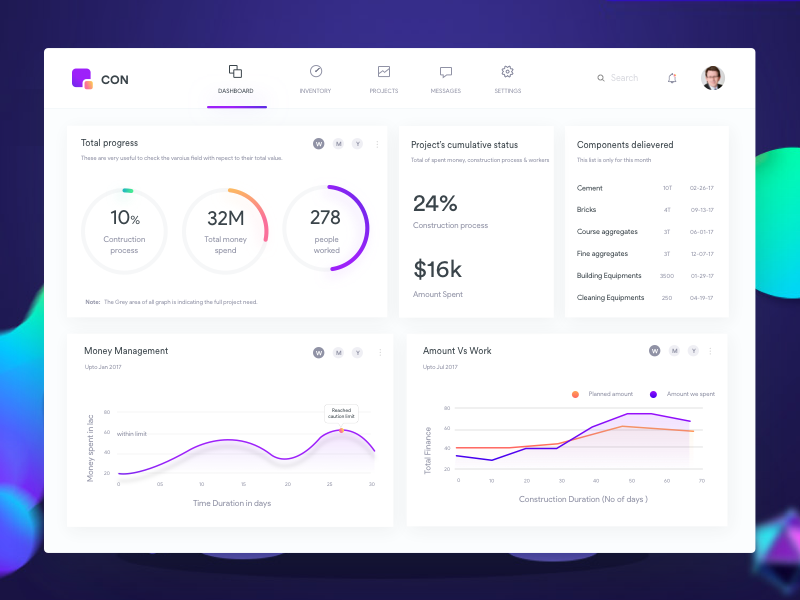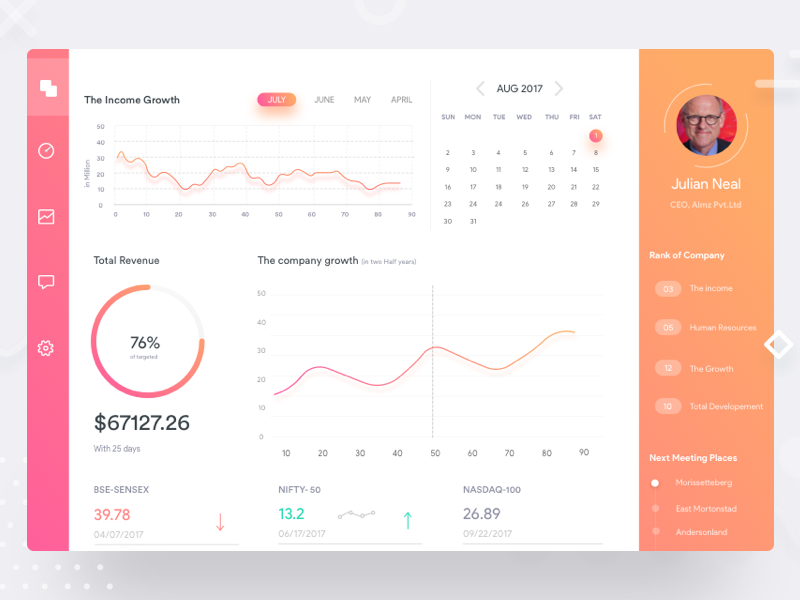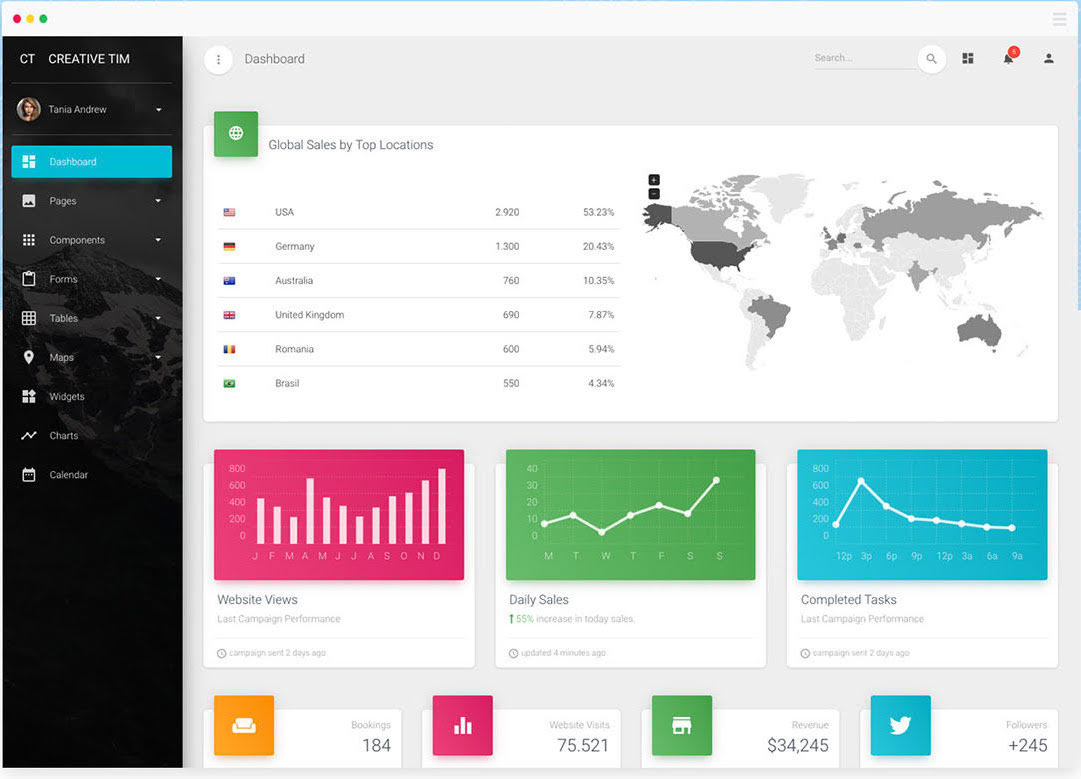 What my users need
from this dashboard?
Read their data quickly;
Analyze the improvements and the areas their social media is not thriving as much;
Separate the analysis by dates;
Make a better use of colors.
"Dashboards m

ust always sa

ve the user time.
Always design your dashboard so that it helps your user to be more efficient."
Separate datas in cards;
Display main results in bigger numbers;
Define colors, deleting ambiguity;
Set a more defined area for profile photo and name.
​​​​​​​