Mansa Musa is a clothing collection developed for ELIZÉ Clothing, in 2020. It was created to celebrate the "richest man that ever existed" and to explore the African-British culture.
I created the illustrations for garments, the visual identity and the landing page for the website. It was a free to create project, so I decided to make some motion designs, as teasers to be featured on Social Media. 
Brand Dir

ection:

Eli Omokhodion, Sofia Coeli
Copywriting and Research:

Berenice Still


Research Design, Motion Design, Illustrations and Web Design:

Sofia Coeli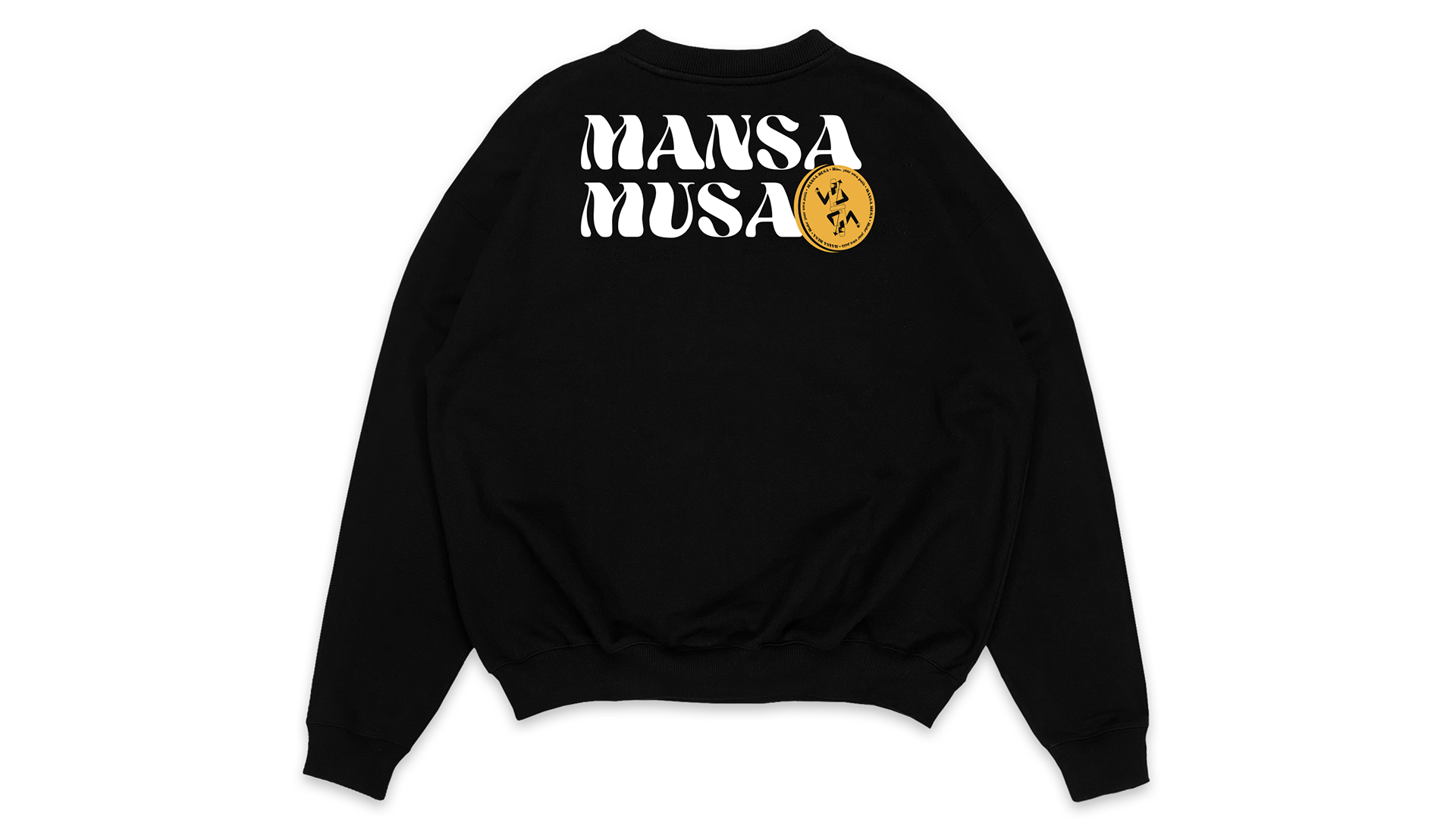 These are the first prototypes for the website MM page, designed on Adobe XD.