ELIZÉ Clothing is a brand based in Milton Keynes, U.K.
Focusing on streetwear, they feature designs with fusion on African-British patterns.

As their graphic designer I work with a large range of digital and print designs, as well as the management of assets that go to their website. 

I joined them in July 2020, and so far, I've improved their website, with all the photos, Wordpress mantainance (using Elementor), their social media with photos, graphics, stop-motions and more traditional videos, as well as newsletter (using Mailchimp) and the designs for garments. 
My role: Graphic Design, Photography, Videos, Stop Motion, Packaging, Short Animations and Newsletter Design. 
The Kente design was created to reflect a fragment from kente patterns, very traditional from african designs and decoration with a futuristic lettering.
Then the socials were created, all with base on a color palette that aims patterns we use and a minimalist beige.
The patterns then were experimented on some simple 3d designs, focusing on social media teasers.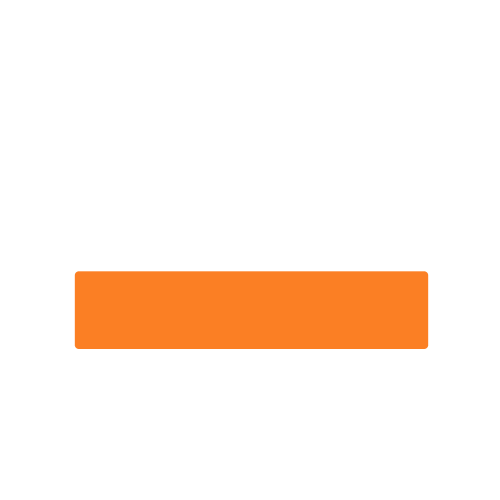 Some gifs created to be featured and shared on social media.
A few videos edited to be on reels (Instagram).
A few stop motions created from the photoshoots I did, turned into graphics for social media.
A few stop motions created from the photoshoots I did, used to featured the collection and some giveaways results.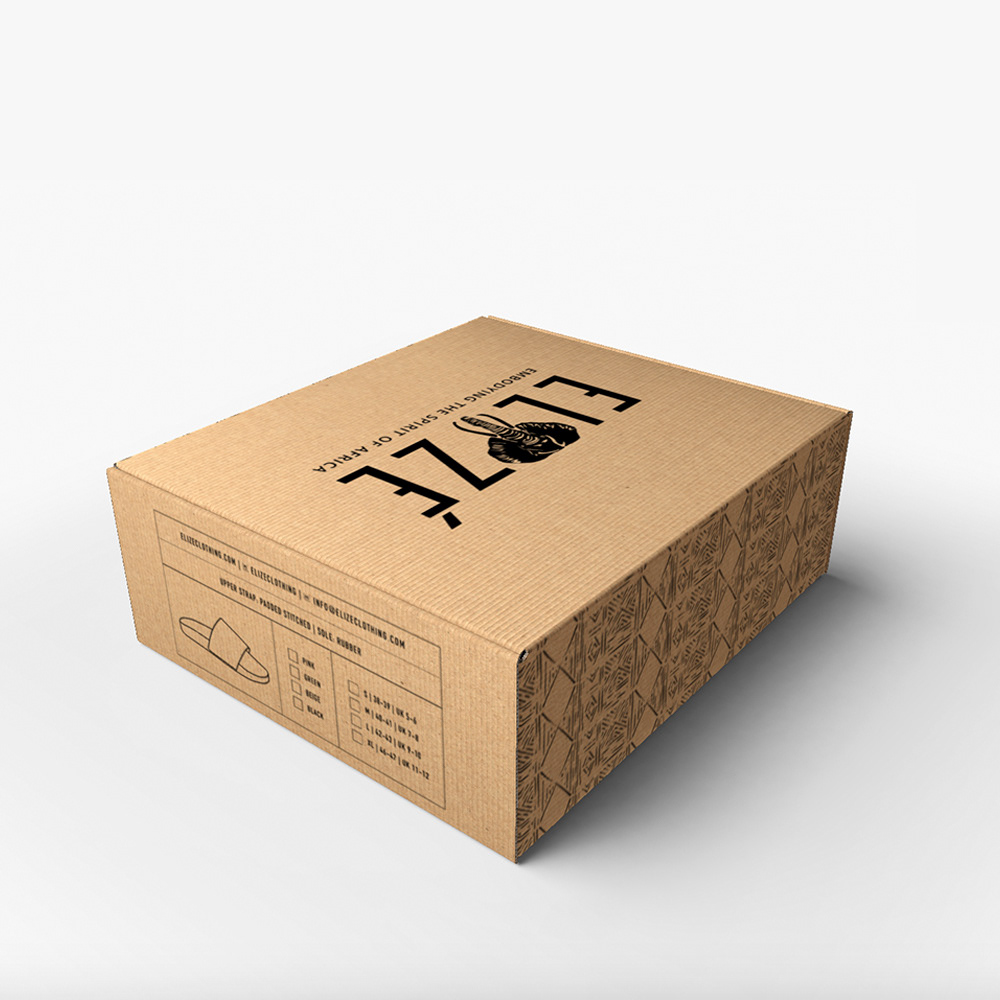 Packaging designed for sliders.