Maré Mundo is the first music album of Rojan Gabriel, a singer songwriter based in Brazil. He started writing songs when he was 12 years old, and after concluding his music school in Minas Gerais, at Bituca (a Brazilian popular music school) he started to record his first album. His background and his songs are very intimate and personal, speaking of family, childhood and love, bringing the landscapes of Minas Gerais and the bucolic lifestyle most families live there. 
For each song, I designed a cover, mixing different medias but mainly, trying to be very personal with the photos and illustrations. He also requested some Youtube visualisers and Spotify Backgrounds, so I could explore more of landscapes and basic motion design, translating the pace of the song. The results are designs and videos that can be interpreted as homemade, or family made, but still brings a well produced music.
This project is still in progress, so more covers are coming soon.
My role: Graphic Design, Illustration, Motion Design and Video Edits.
__________________________________________________________________
__________________________________________________________________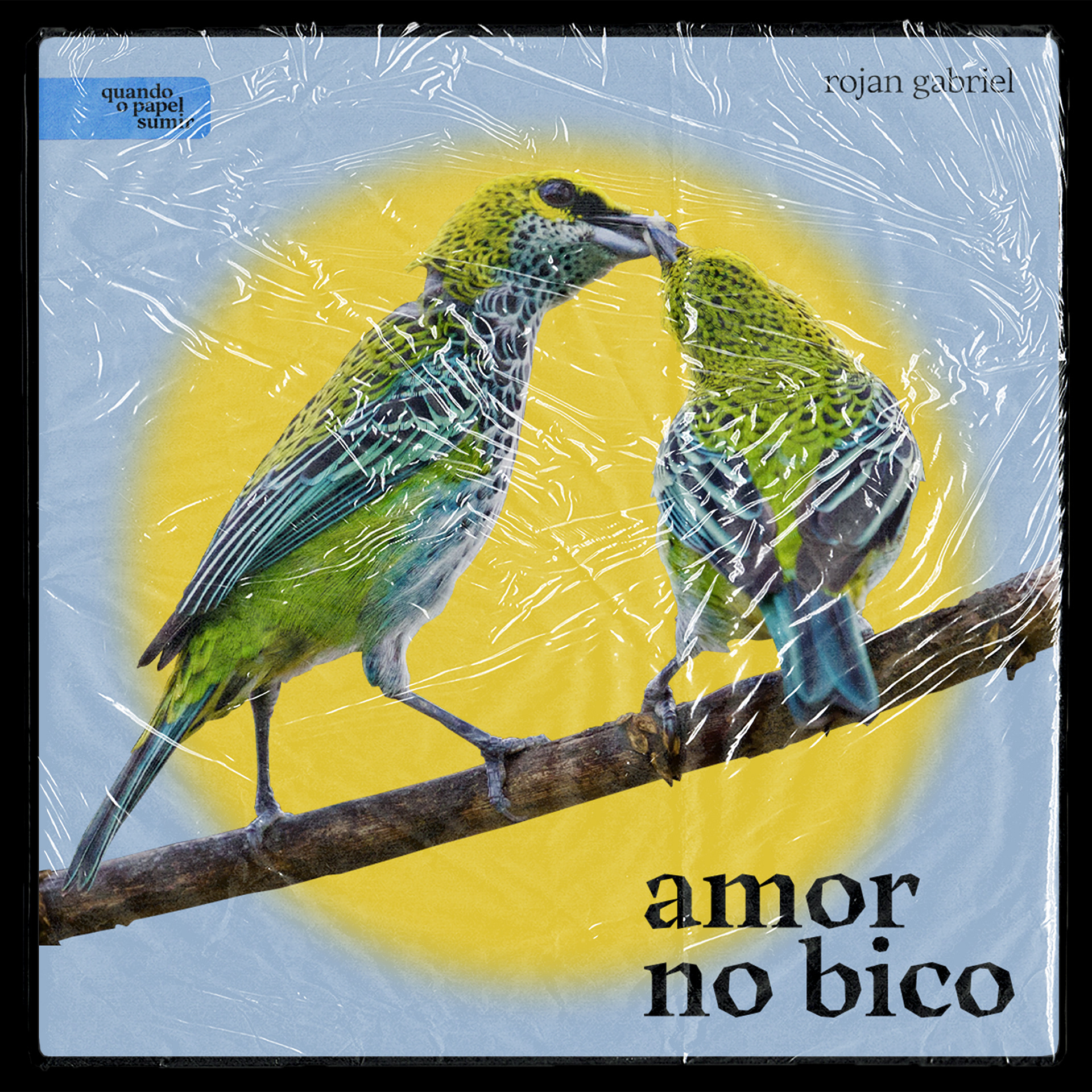 __________________________________________________________________

__________________________________________________________________